People
Good people work with Good People
Meet the really good people behind Good People. They help make our work…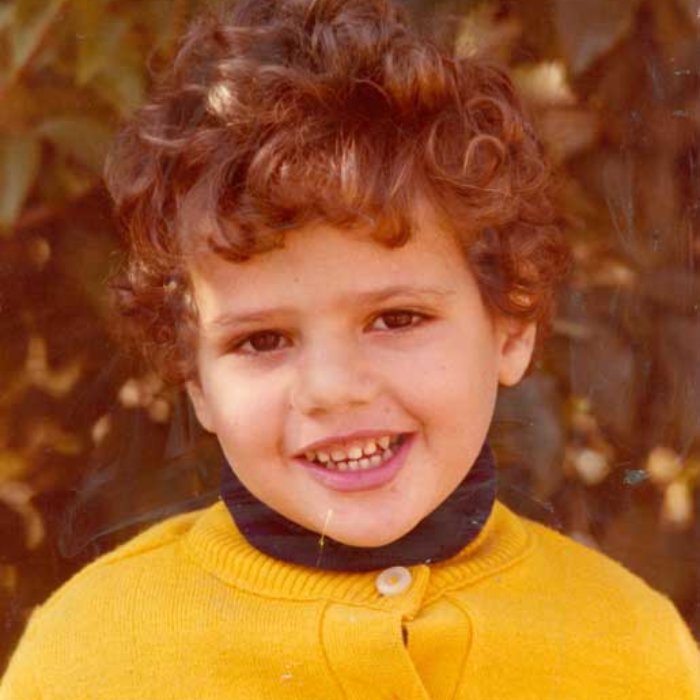 Ali Ali
Ali Ali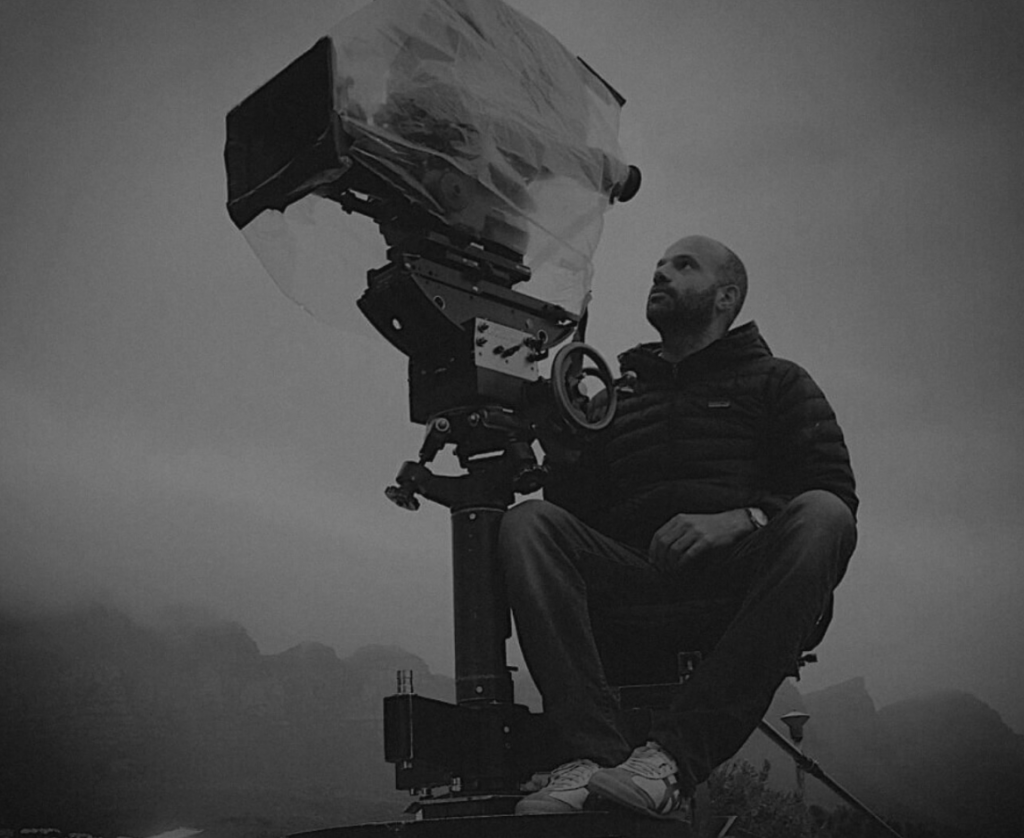 He's accurate, straight to the point yet as fanatical as any artist can be. Moving as fast as a whip-pan between meetings and locations on every continent of the world, Ali directs global campaigns for the likes of Diesel and Lavazza. When he's not on set, he uses the left side of his brain to manage, co-found and executively lead our GP&K network.
Whether he touches a business proposal or camera, it turns to gold. We may not be able to figure out the logical-artistic algorithm of Ali's mind, but we're glad that he ended up putting together his first director's collective called Good People right next to its siblings Kijami and Elephant to create the GP&K network.
But he wasn't given the throne on a silver platter.
He's moved up the food chain starting as an Art Director, a Creative, an ECD at DDB Berlin and is now the big fish controlling it all. Funny fact: he actually studied computer science. Guess art and storyboards were more appealing than motherboards.
According to the GUNN report, he is one of the top 10 directors in the world. After every shot, he says that this is the best shot he ever shot. Judges agree with him, recognizing his work with a not-so-shabby collection of over 73 awards.
He never ejects hard disks because according to him nothing ever happens. It's an urban legend. And although he hates tech superstitions, he does believe that he must practice yoga before he gets on set.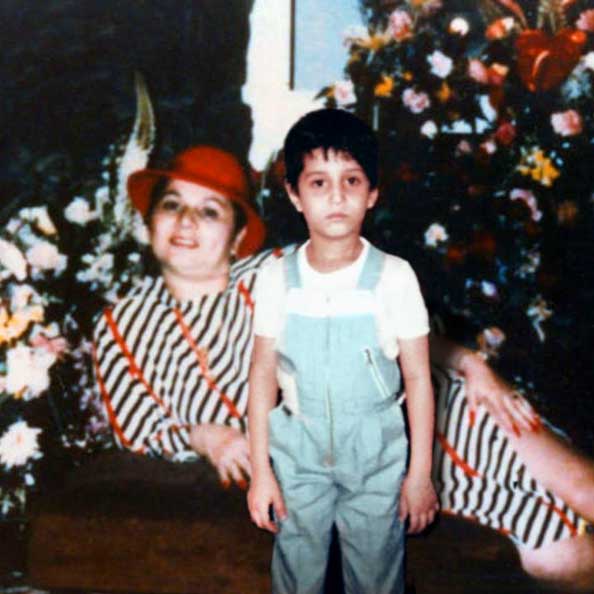 Maged Nassar
Maged Nassar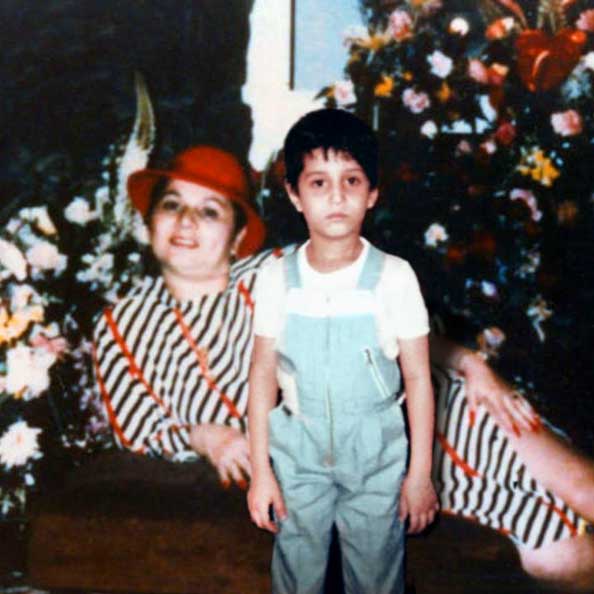 Easily one of the most awarded creatives with countless gold and glass Cannes Lions, over ten D&AD Pencils, Black Cubes from the Art Director's Club and a Grand Prix from the London Advertising Festival to his name, Maged is that 'creative genius'. He just THINKS he's a simple guy because he always orders the same item from a menu. Maged co-founded Good People along with Ali Ali and Pierre Mouarkech in 2016. When he's not behind the camera directing, he is the acting ECD of Good People.
Always in a cap, ombré glasses and plain tee whether he's on set or judging award shows, he likes to keep the creative juices flowing while directing for international brands like Orange, Du, Coke and Toyota to name a few. The cast of his films are always fresh and exotic faces that add an 'aha' factor to every frame. Probably inspired by his comic collections.
He has a fetish for bold crafting, making any raw material imbue with new meaning. You can get a glimpse of that in films like 'Everything' for Zain and "Back to Black' for Pepsi.
Undeniably agency breast fed, Maged still loves to get his hands dirty in the creative process even after shifting to directing a couple years ago. His style is offbeat & unorthodox. His character is timid and ridiculously witty.
Cool fact? He loves elephants. Hence the name of his creative agency which is the birth child of his life-long-ad-affair with Ali Ali.
Unpopular opinion: he didn't like the Joker.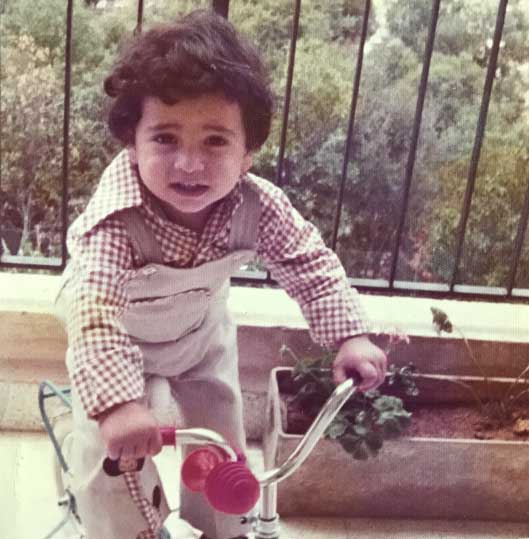 Pierre
Pierre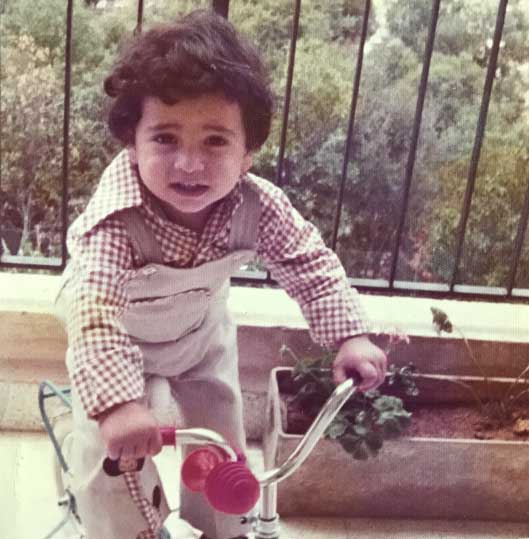 Pierre hates writing blurbs about himself but loves Good People and good work.
His collaborations with directors, especially with his Good People Ali and Maged have led him to earn over fifty cinematography awards across Cannes, D&AD, Clio, Dubai LYNX, New York Festival and many others.
Pierre always has a smile on his face even in the darkest of hours. You can say he really knows how to find humor in anything and everything. He's always ready to join the shoot, just as long as good food, good mood and fun are also served. He is literally the eyes of Good People – every and any beautiful shot in our films is taken by him.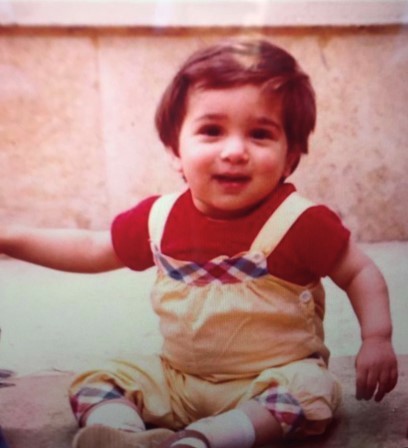 Khaled
Khaled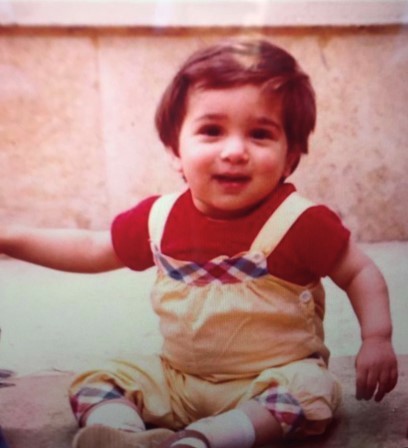 With a degree in Theater, an obsession with film and an affinity for all things electronic, Khaled is our Big Kahuna when it comes to production. Though he prefers being a Big Lebowski instead.
Our Executive Producer is a jack-of-all trades and master of some. For seven years, he cut his teeth working as the agency producer for JWT, all while starring in several theater productions and a few great ads.
Khaled has done it all. Agency production, on-ground work, branded content, documentaries, shorts, music videos, editing and extensive dubbing/voice work.
Throughout his career, Khaled has produced tens of Cannes, D&AD, Lynx and Clio-winning spots.
He immediately spots the good work from the bad. And more importantly, he knows exactly what it takes to make good work great.
To you, he may just be Khaled but we call him the 'Kal'.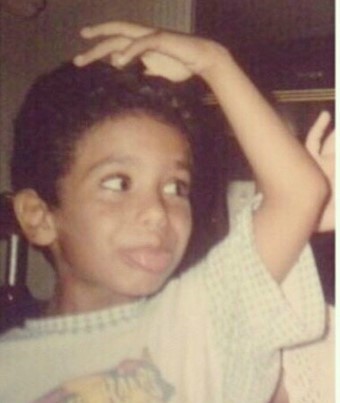 Derbala
Derbala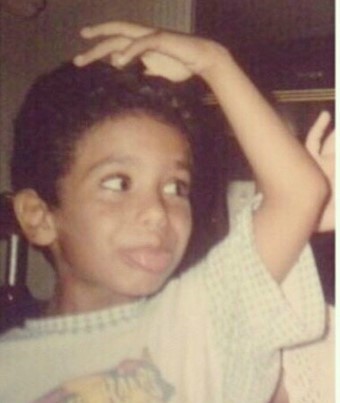 Crazy directors need smart producers. Street smart, politically smart, you get the idea. Derbala makes it happen. And by it we mean pretty much anything.
At only 30, our Head of Production's knack for problem solving & mental agility has lead him to become one of the best producers in the region.
Having dabbled in various schools of production, he knows exactly how to play the game & save the queen.
When he's not on set making creative dreams come true, you'll probably find him in front of a TV screen watching football.
He wins our hearts (and stomachs) over by being the food master, always making sure that the best street or home made food make their way to our work space. He could forget his laptop at home, but will never forget to bring a ice cream cake on the way, keeping our directors, clientele and appetites 'pleasantly satisfied'.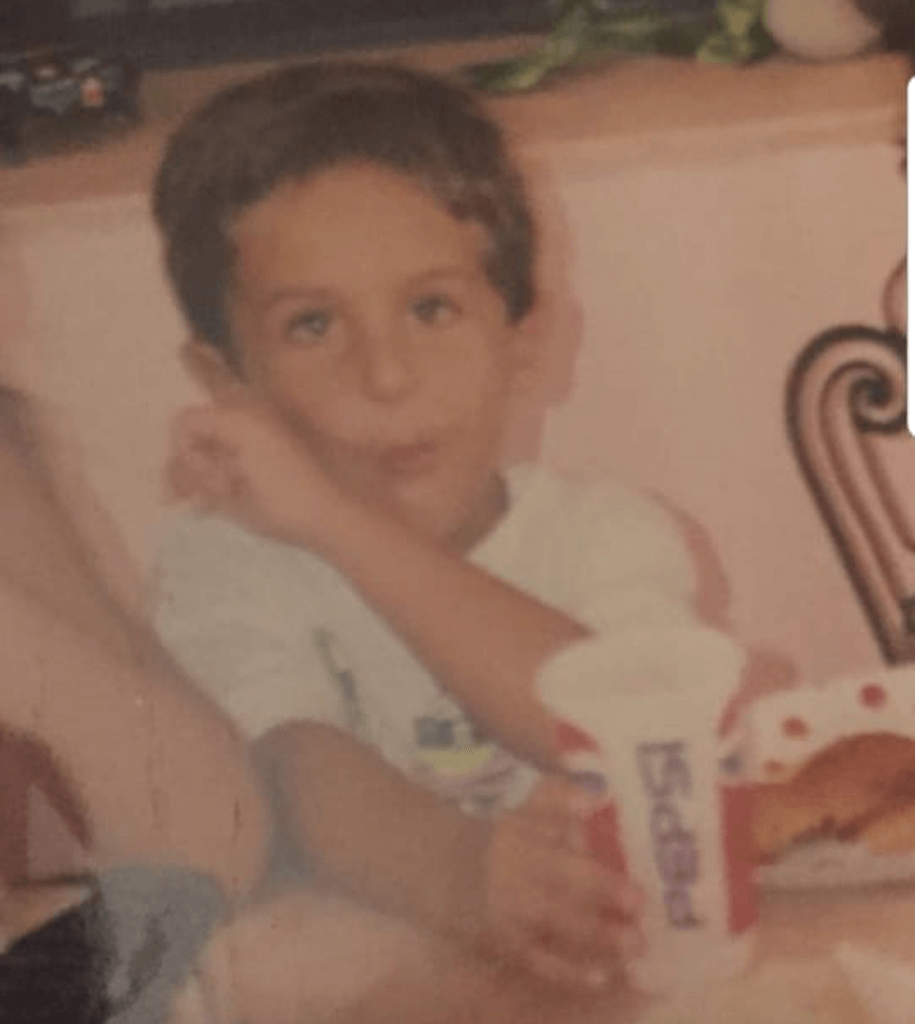 Omar
Omar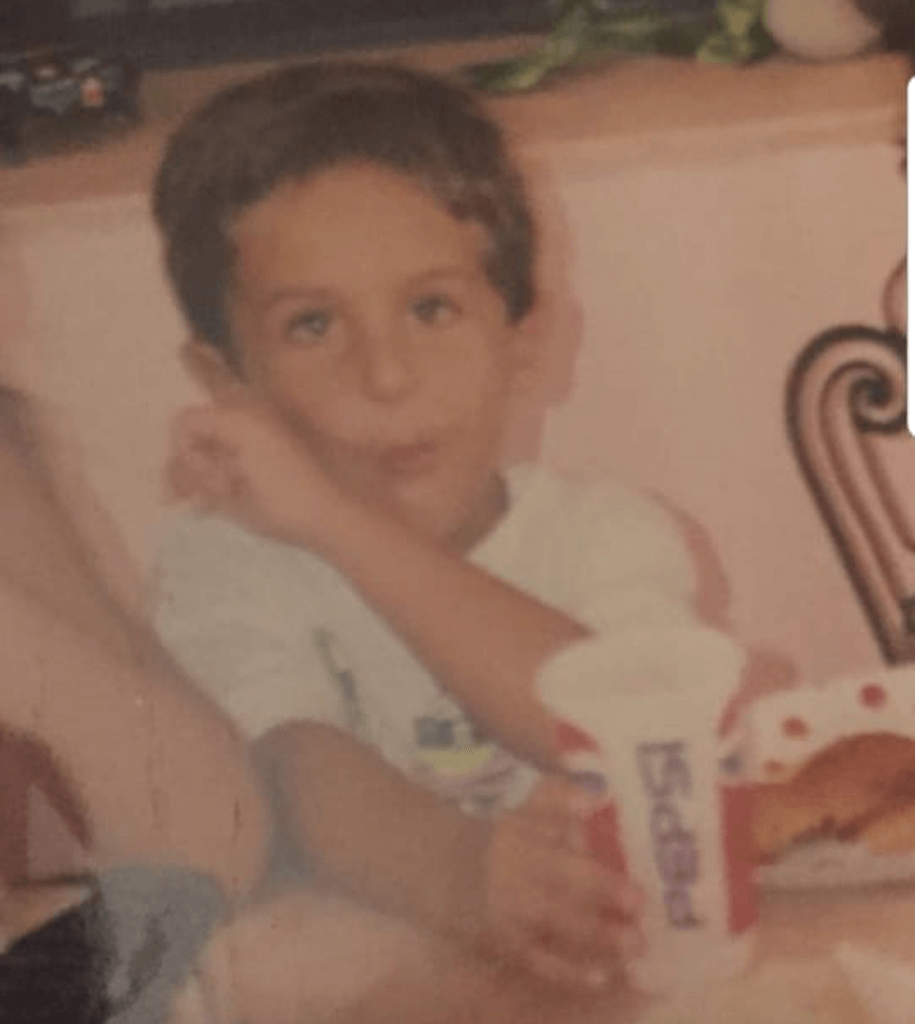 The 'O' in Omar stands for obsessed; and there are a few things he can go on and on about. Football, marketing and food to begin with. Starting his career on the client side (or what we call the other side of the email), Omar took a leap of faith and dipped into the pool of production to challenge himself in ad world.
He's been a proud producer at Good People ever since, passionately merging his love for on-ground work with his marketing mastermind. He's helpful, kind and will always give you genuine, loving compliments that put your Grandma's to shame.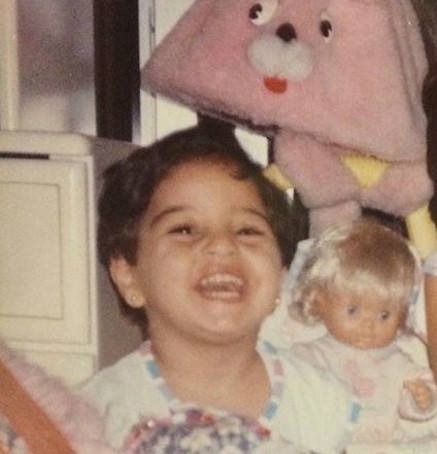 Chantal
Chantal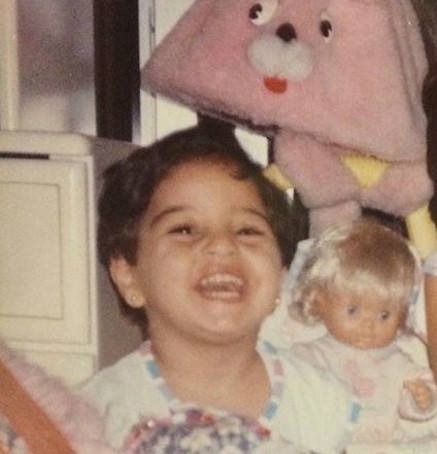 This 90's child can really hold a fort down.
As serene as she might appear to be, she's only just planning and structuring things in her mind. Or visualizing us with cat ears. We'll never know.
Chantal is a calm and collected Producer that loves getting things done. PROPERLY. Whether she's working on a low or high budget production, she's in for the challenge of finding the right 'everything'.
Her pencil display at her desk at Good People Beirut is a perfect indication of how she'd like things to look. Sweet and neat.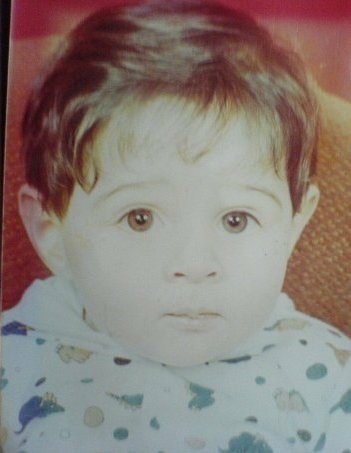 Karim
Karim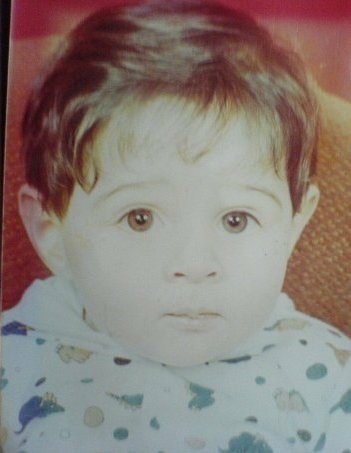 The youngest joker at Good People.
We use him to get us anything and everything we need on or off set. Karim's one of those guys that everybody loves, charming his way to get into any shot he wants as an uncast model or even take pictures WITH the gorgeous models on set. Just because he just can.
While he's not sweeping everyone off their feet, he's producing alongside the giants of advertising as a Producer, handling the pressure like a true beast.
Offset, he's looking for his next new 'calling'. So far, we got him 'fallin in love with' kitesurfing, photography and music production. Great hobbies with an expiry date of a month.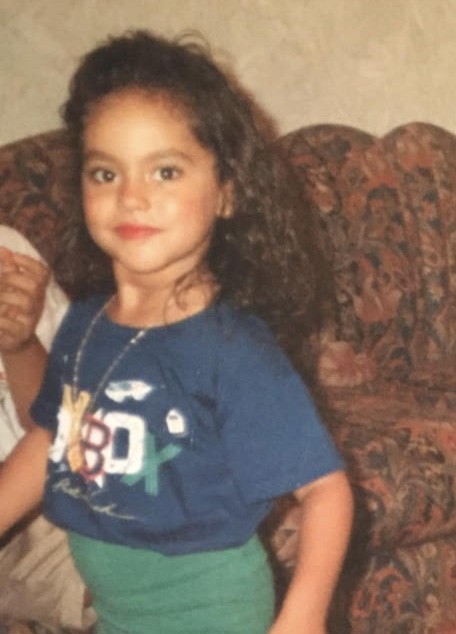 Riyana
Riyana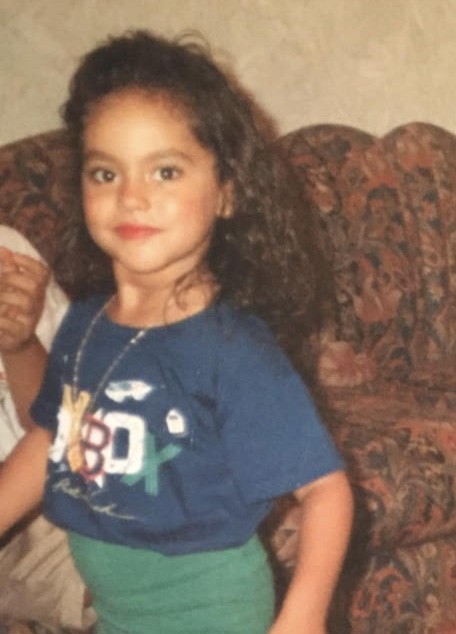 Our Riyana ain't from Barbados but she's a Deutsch-speaking-Juventus-loving-theater geek that is equally good looking. She claims to be a solid baker but we haven't tasted a crumb ever since. We forgive her because she can do just about anything else as an Office Producer.
Took her a quick second to realize that she didn't want to pursue a career in event planning and ended up in ad world with us. With a background in film production, Riyana knows the ins and outs of the job, which helps us get in and out of a location with a great film in our hands, no body counts.