Servicing Good People work
in Beirut
Shoot it in bae-root. Not bai. Bae.
So since you've never shot in the most European looking country of the Arab world, here's a little bit about why you should kick it with us and shoot your ad there.
Beirut inspired our directors to bring in Cannes-Lions winning films time and time again. It's the magic of the place. Or maybe their tabbouleh. Either way, there's no better place to shoot in terms of location, versatility and vibe.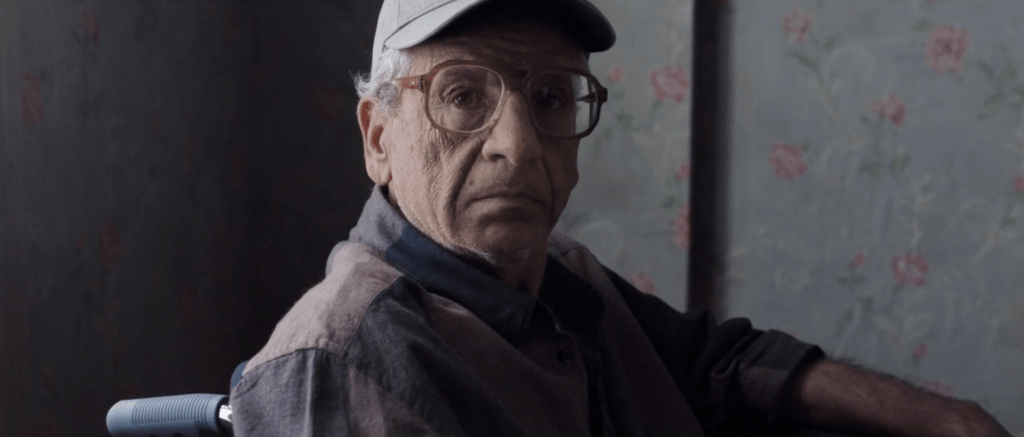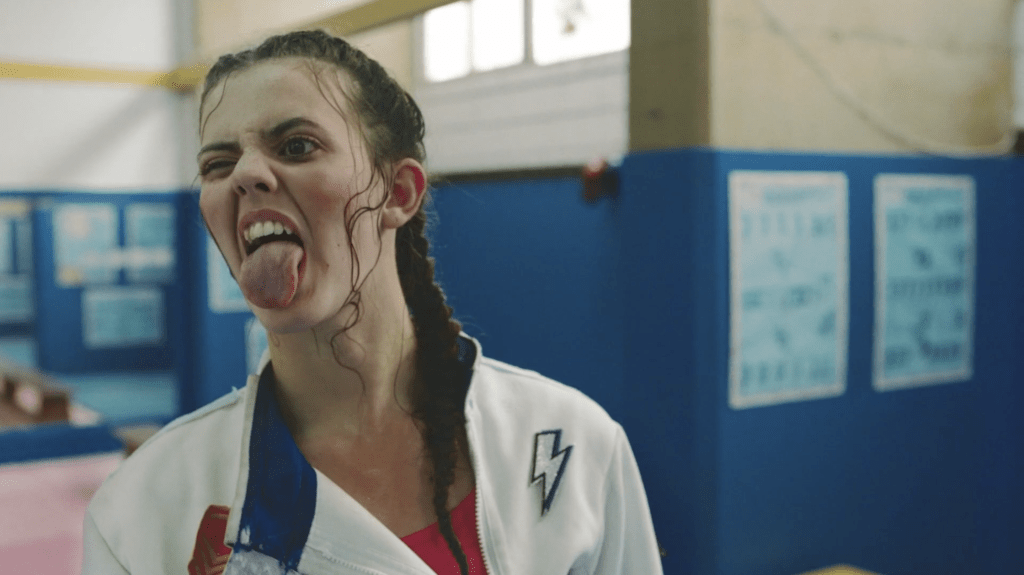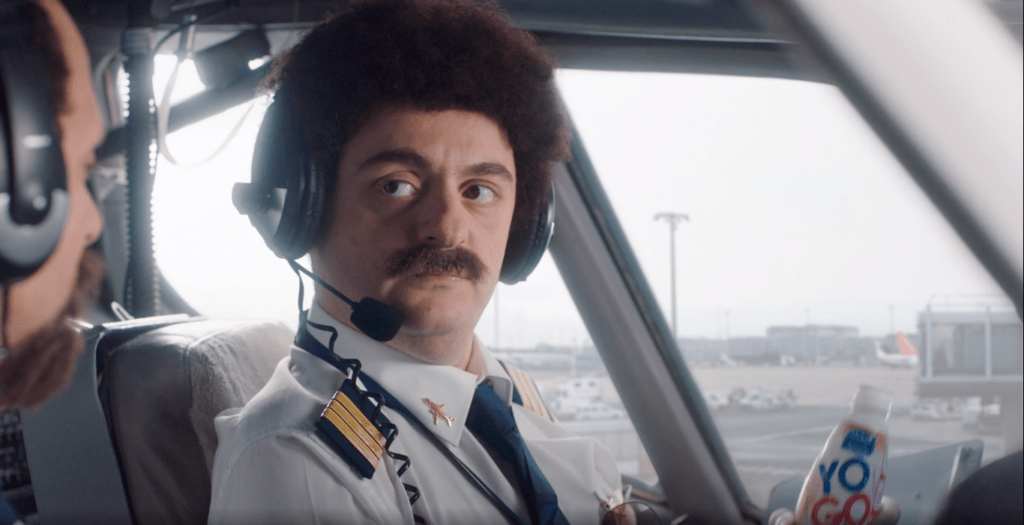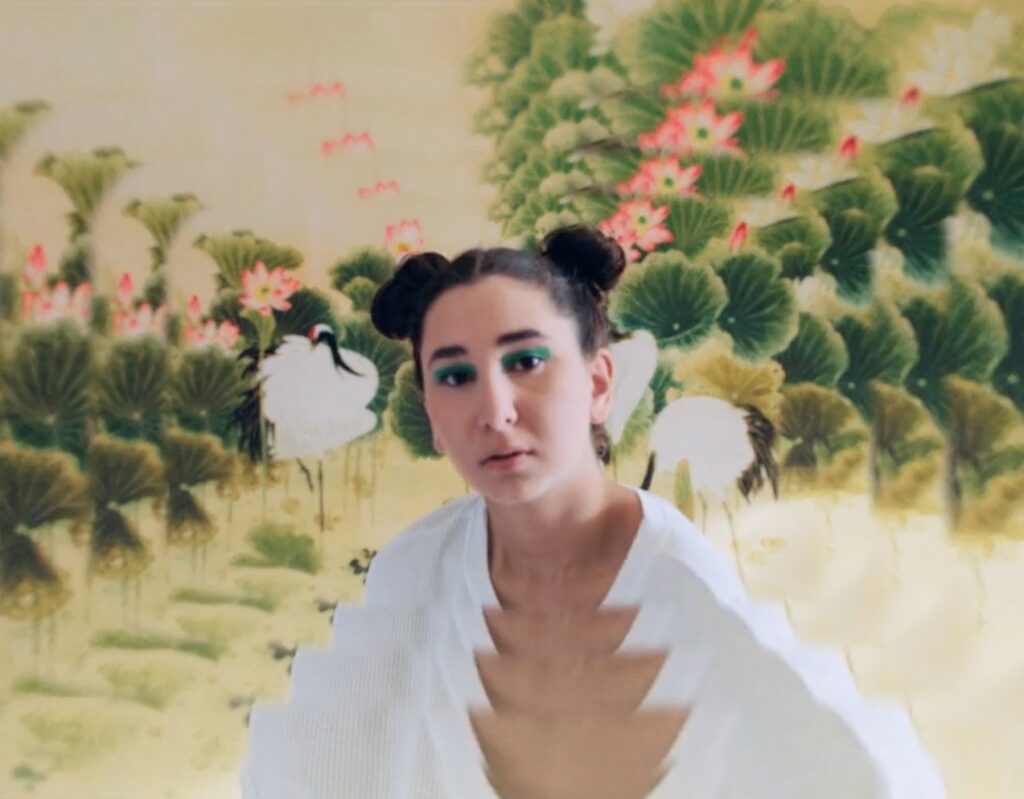 Lebanon shapeshifts with every 40-minute drive. Its skyline is a chameleon with the shades of Buenos Aires, Casablanca, Athens & Lisbon. If you need a worn down retro look for indoor or outdoor shots, you'll find that as well. Beirut can also get monochrome for a melancholic war look.
It is extremely easy to get shooting permits, allowing you to shoot for 15 hours at airports, streets or at the city center without a care in the world. If you're an EU citizen, they'll even let you in without a visa.
When production announces a break or the director says 'cut', you can roam around Union Marks, Meat the Fish, Skirt, Beirut Art Center, Baron and the Lebanese Bakery for food & entertainment.
But don't worry, we know where to take you. All you gotta do is tell us when.
Send us an email. We'll get in touch.